For Chrissy
WARNING: This page is for the eyes of Christina Lynne Ayliffe-Jessup only. If you are not Chrissy, do not look like the girl in the below picture and does not know what "the geese are out" means then please exit now.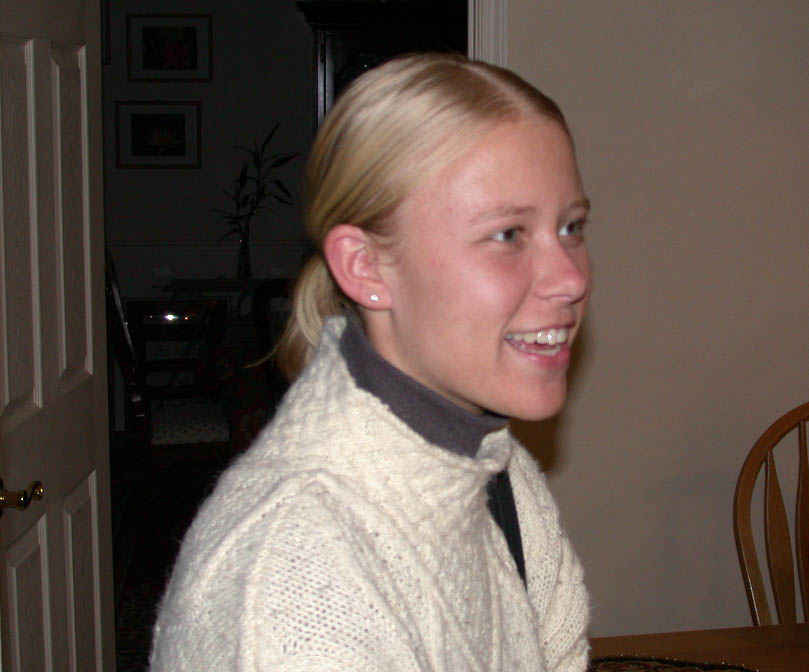 Chrissy Alyiffe-Jessup
        Hi Chrissy, (if you're not Chrissy then you shouldn't be reading this). Here's my "fine" of one diamond pendant. So it's only 2.2 carats, hope that's big enough for you! OK, I can only give you the picture for now...I'll leave it up to Owen or your parents to actually get it for you. (Sorry) I think it'll complement your diamond earrings and that beautiful face of yours nicely don't you? :-) Smile!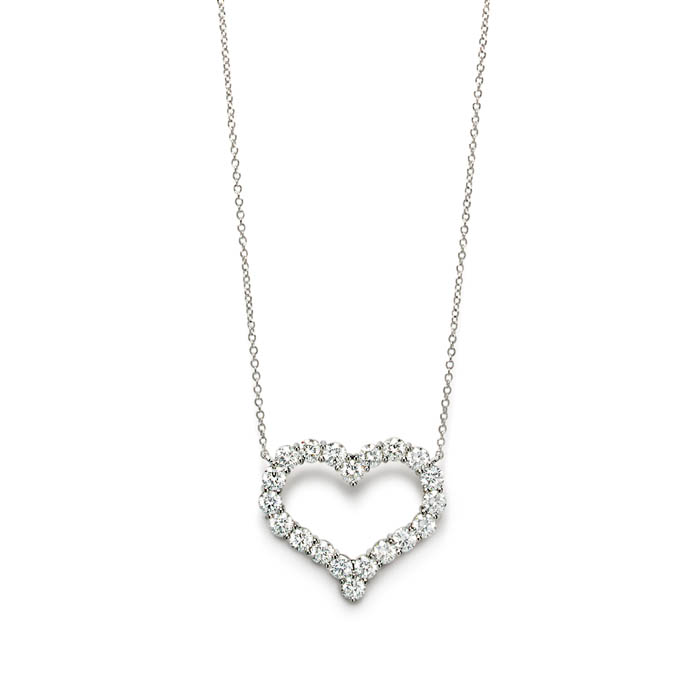 Home